Nakedize publishes books through two imprints.
Essential Education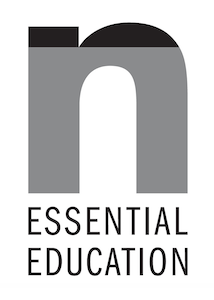 Concise educational books sold directly to consumers.
Clear Concise Compelling: How to write less and achieve more by Simon Hertnon
2006 First edition spiral-bound full-colour textbook ISBN 9780958278409
Strong Sustainability for New Zealand: Principles and scenarios by SANZ Inc
2009 First edition paperback ISBN 9780958278416
What's next in our publishing pipeline?
Marsilio Press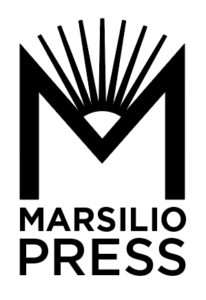 Fiction and general non-fiction (with 'a philosophy bent') books sold directly, via bookshops, and via online partners (such as Amazon).
Learn more about Marsilio Press…
Recommended books
Our online book shop also stocks a small selection of highly recommended books, which we currently deliver only to New Zealand addresses. For international orders, please email info[at]nakedize.com for a postage quotation.
1. Simple is also highly recommended for participants of the Improving Document Production course.
2. Clear, Concise, Compelling is the course book for the full-day Writing Essentials course.
Forthcoming Nakedize Essential Education titles
After a long hiatus, Nakedize has a full publishing schedule.
First up is the second edition of our flagship title, Clear, Concise, Compelling, which features updates, amendments, and 16 pages of new material.
Next is a short text introducing the concept of Optimal Knowledge Working.
In 2020 we will publish all six of the super-concise 'Essentials' series of professional development texts. These will initially be published as digital editions, and later combined into two printed text books.
Strategy topics: Systems Essentials, Transformation Essentials, Information Essentials
Skills topics: Thinking Essentials, Change Essentials, Writing Essentials


The long-awaited business books Clarifying Transformation and The Price of Words are also being developed.