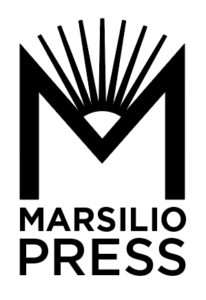 Marsilio Press is the trade imprint of Nakedize Limited.
Marsilio Press publishes Simon Hertnon's general non-fiction and fiction (as William Henry) titles.
all digital versions globally
(from 1 November 2018) print versions in New Zealand
(from 1 March 2019) print versions Australia
Marsilio Press also sells rights (including translation, audio, and film rights) in territories outside of New Zealand and Australia.
Contact: info[at]nakedize[dot]com
Return to Nakedize books
Available now
Endangered Words: Simon Hertnon's guided tour of one hundred exceptional rare words
2015 Kindle edition ASIN B019HJ3EPM
Love and Logic: a bloke's guide to commitment (UK edition)
2013 Kindle edition ASIN B00AYVQB8K
The Real Man's Guide to Commitment Phobia (US edition)
2013 Kindle edition ASIN B00B1I3G38
Love & Logic: a bloke's guide to commitment
2001 First edition paperback ISBN 0473078821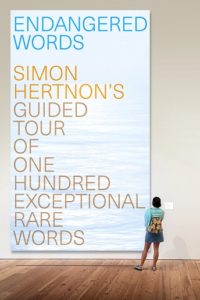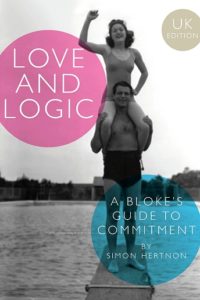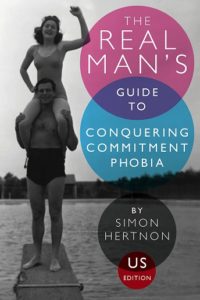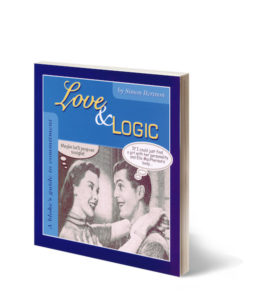 2018 releases
November
The Julian Calendar by William Henry
First edition trade paperback ISBN 978-0958235556
December
Endangered Words: Simon Hertnon's guided tour of one hundred exceptional rare words
Paperback edition ISBN 978-0958235518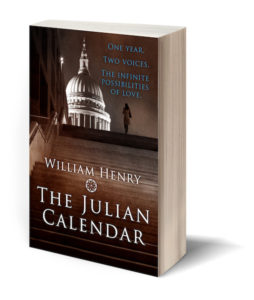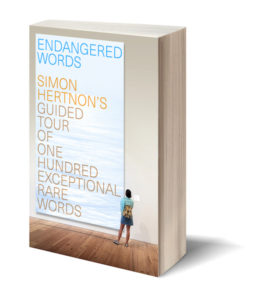 2019 catalogue
Par Avion by William Henry (Book One of The Hermes Trilogy)*
ISBN 978-0958235563
Endangered Words — The Second Exhibition
ISBN 978-0958235594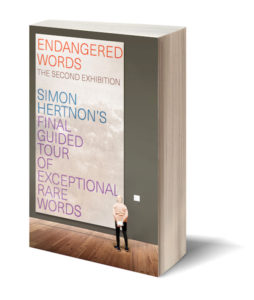 * Concept cover