---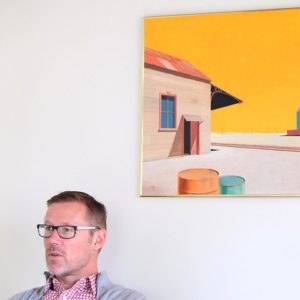 Simon has been writing professionally since completing a BA in Linguistics from Victoria University of Wellington in 1989.
In addition to publishing books and articles, he has worked on hundreds of projects and thousands of documents through his extensive teaching and consulting work.
For Nakedize, Simon provides consultancy services, and develops, publishes, and teaches educational content for knowledge workers.
Simon is an Associate at Victoria University of Wellington Professional and Executive Development (since 2008), where he teaches both business writers and those who manage business writers.
Simon is member of the Consumer Advisory Group for Southern Cross Hospitals Limited (since 2014) and serves on the judging panel of the New Zealand Plain English Awards (since 2011).
Simon is a passionate advocate for both simplicity and collaboration. He likes to ask those he works with: What's the least we can do to be excellent?
You can learn more about Simon and his philosophy at simonhertnon.com.